AL ARABYA - DIPLOMATIC AVENUE
 MYREZE AS is proud to collaborate with one of the most popular political TV programs amongst the Arab countries. MBC/Al Arabiya contacted us January 2014 asking for a complete branding package for the TV show "Diplomatic Avenue". For us in MYREZE AS this was the perfect opportunety to showcase our 3D expertice. They wanted us to build a consept based on the iconic UN building. 
The creative minds of MYREZE decided to develop a sequence based on the unique design of this fantastic building. The UN Hall radiates an incredible architecture which we wanted to recreate and reflect in our opening sequence.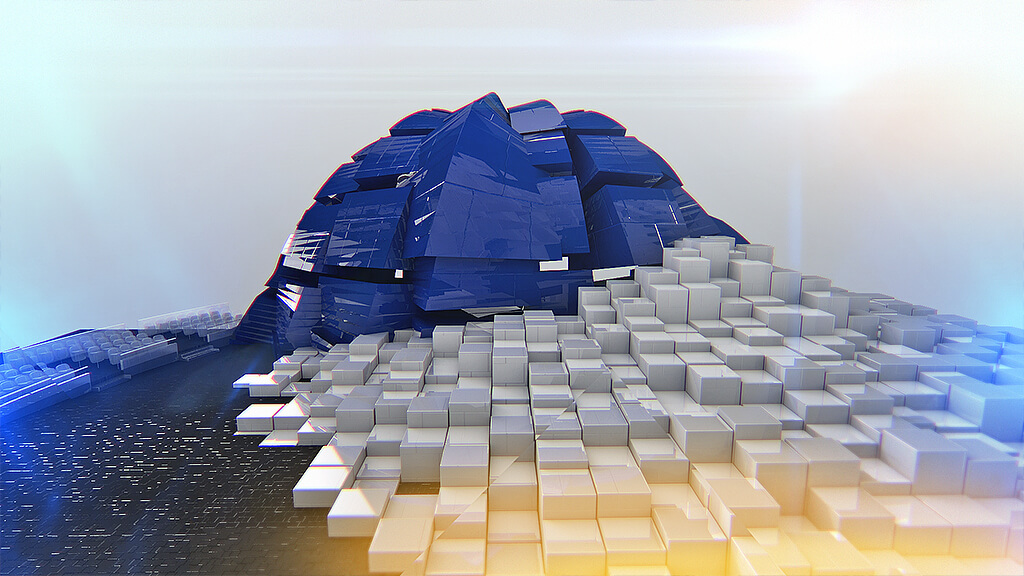 Remi Vaage,

 one of our 3D talent in the MYREZE team, created the scene in the 3D Studio Max with help from a mo-graph inspired animation and particle-systems that abled us to achieve this particular result. We spent about one week modelling and forming the idea and three weeks animating and designing to the finished product.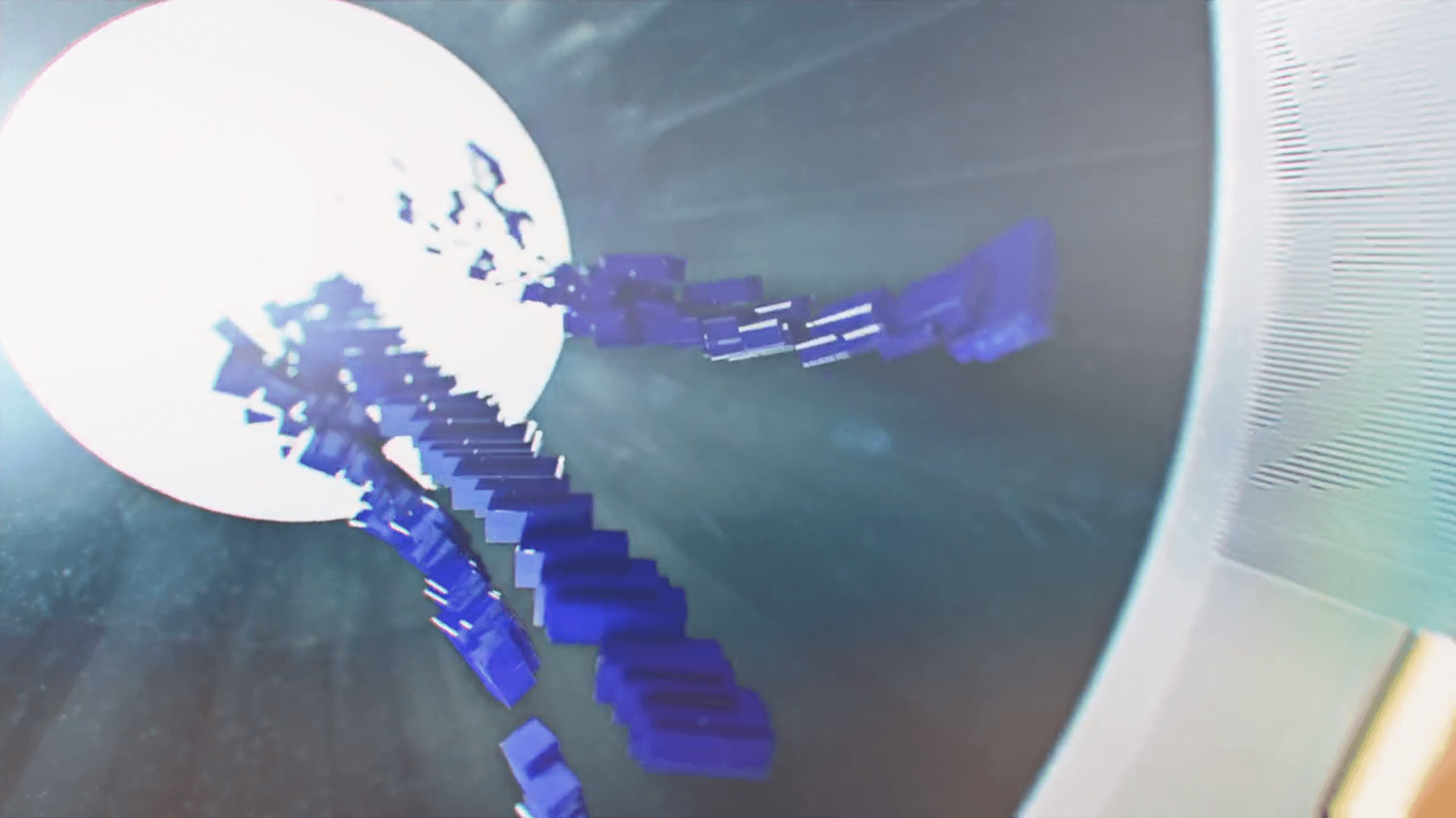 Music and picture goes hand in hand. When choosing music for the opening sequence, we decided to collaborate with Boom Jinx who is a legend within music after producing music for the games FIFA and Need for Speed which is developed by Electronic Arts (EA). Despite a limited number of releases, Boom Jinx quickly developed a reputation for productions that showcased a high level of intricate detail and subtle nuances.
About the program:
"Diplomatic Avenue" is broadcasted live monthly from Al-Arabiya studio  in the United Nations. The show features high level diplomats and decision makers focusing on recent diplomatic developments and pressing issues. The popular TV show was established eight years ago and is well known amongst the Arab countries. In addition "Diplomatic Avenue" was aired with success for the last eight UNGA Annual meetings where a high level of diplomats, UN and world officials has been featured.
Want us to be your superhero?