Myreze have been given the task of rebranding the morning show on Al Arabiya, one of the largest broadcast companies in the Middle East.
This is not the first time Myreze cooperate with TV-companies in Dubai. When Fadi Radi showed MBC what the Myreze team had accomplished with the 360 degree technique on behalf of customers like TV2, on their Sommertid program, as well as the mobile operator Chess, the choice fell on the Bergen-based company. The goal for this opener was to spark the interest of early birds of the Middle East in a chirpy, dynamic and inspiring way.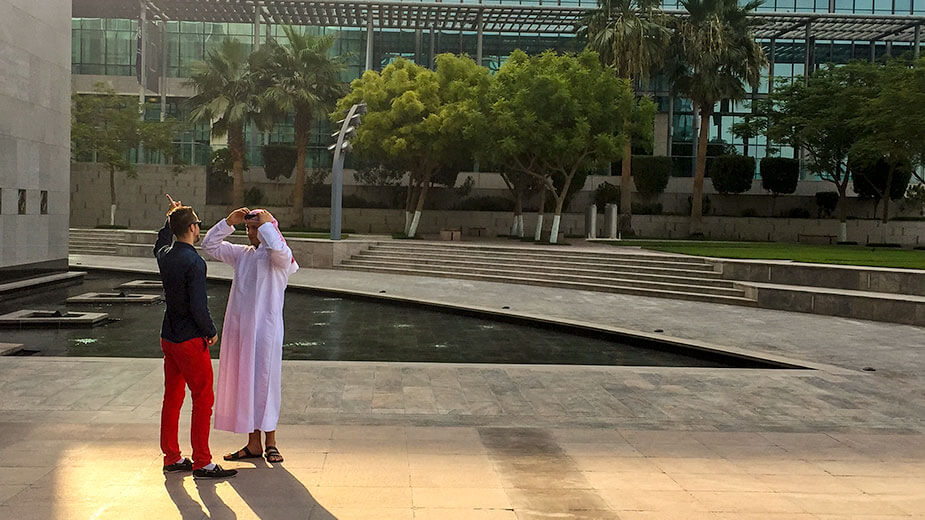 Myreze went to Dubai, prepared for their hottest shoot yet. As part of the kit they had two self-produced radio controlled cars with camera mounts, a drone, a Range Rover with an eight meter camera crans, and a crew of ten. The conditions were scorching. Ramadan coincided with the shoot, and the team was challence with actors who were fasting, not able to drink or eat during the daytime.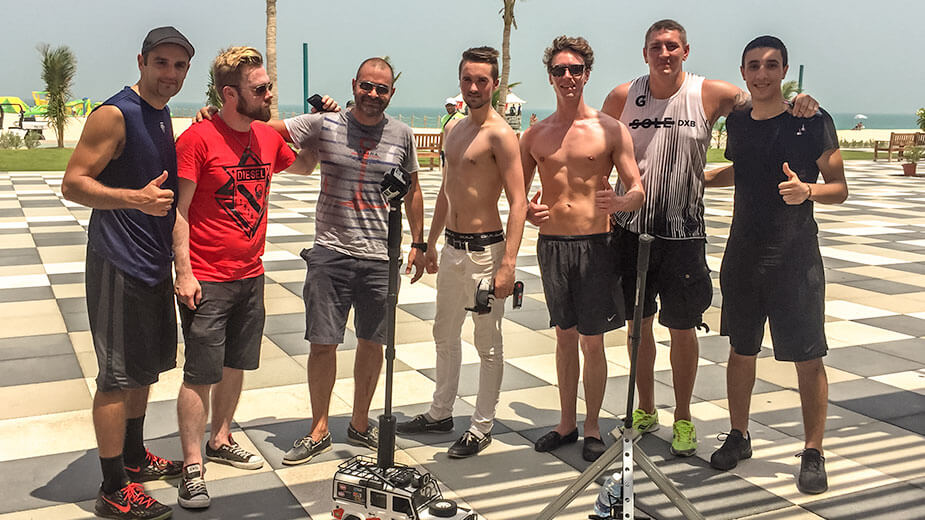 It is a challenge to work with a fasting cast. It forces us to split up the shoot, so that each individual actor does not have to stay out in the sun for extended periods of time. -Björn Myreze (Creative Director, Myreze)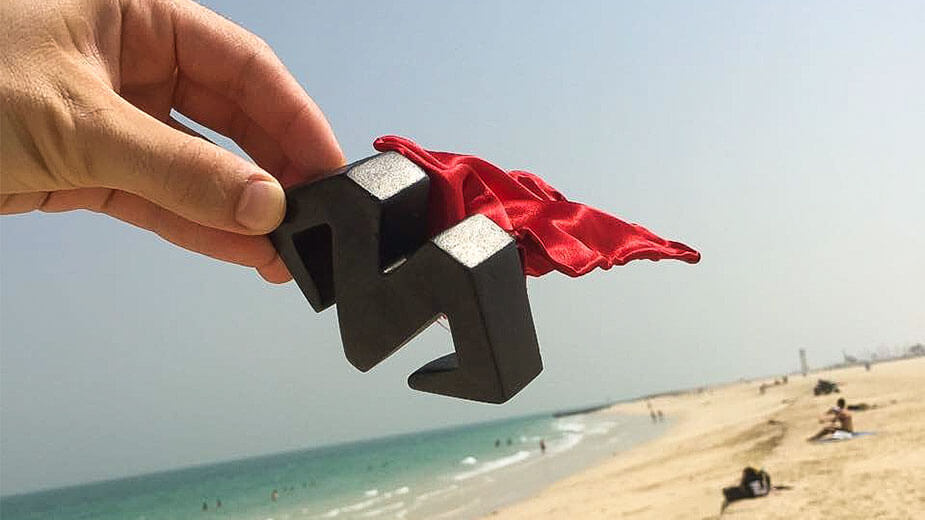 The previous intro has been rolling across the screens for over 10 years, and has become part of people's everyday routines. Creating something to stand the test of time, retaining some of the mood from the previous intro, as well as being a breath of fresh air, has been a tremendous job. -Fadi Radi (MBC)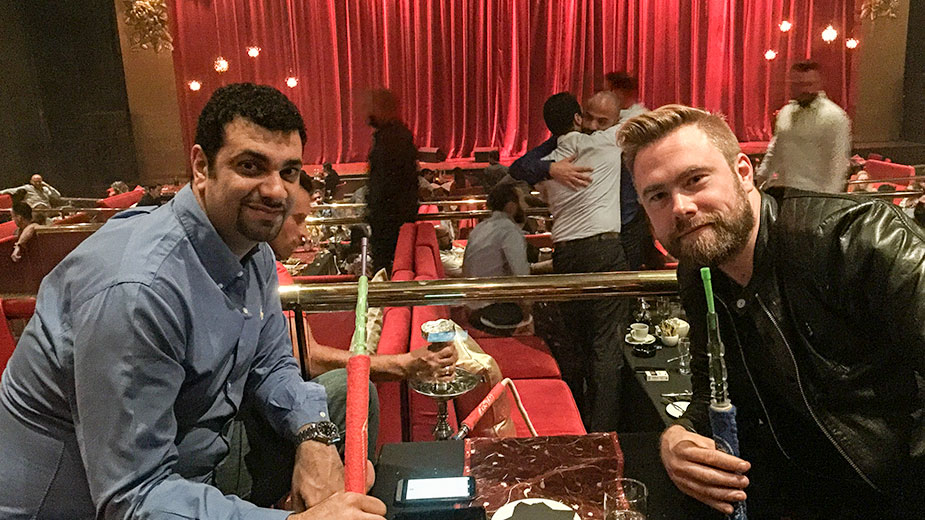 Photo: Fadi Radi and Björn Myreze
Client MBC & Al Arabiya
Creative Director: Björn Myreze
Director: Martin Lavik Nygaard
Art Director: Bendikt Martin Myklebust
Producer: Eirik Odden
DOP: Karim Saad Art
Casting: Patrick Cedrell
Head of 3D: Remi Vaage
3D Artist: Jo Christian Figenschou
Motion Artist: Preben Wergeland Christensen
Storyboard artist: Kent Løset
Music: LYDAR
Behind The Scenes Edit: Martin Reed
Cast:
Saba Sagittarius
Saeed AL Shahawy
Aly Alshahawy
Teddy Bachara
Yasmin Abu Ayed
Belal Abiad
Morad Nathalie Sendesni
Zemzemi
Paula P-aite
Jaouad Makhlouf
Ablellah Merzouk