TV 2 wanted to promote their tv-series Homeland in a new way and we decided to shoot a musicvideo.
The concept was to illustrate the constant pressure the characters in the series is put under. Thats why we decided to build an appartment in Akvariet (Seeworld) in Berge. In that way we were able to fill it with water while artist Madeleine Erica Christensen had to perform. Icecold water and angry penguins made this a bit tricky but really lots of fun.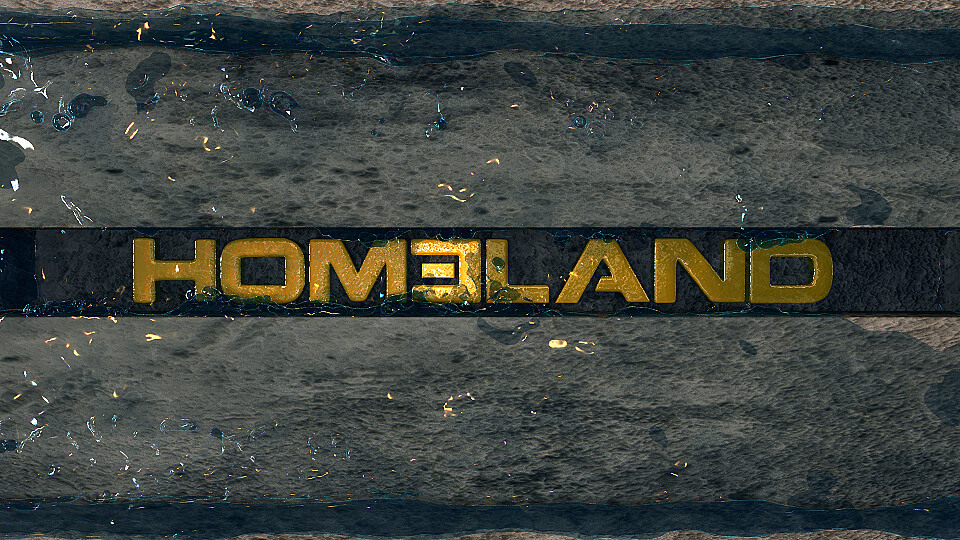 Client TV 2 Promo / Lars Petter Aase
Producer: Ole Martin Rongved
Music: Ole Martin Rongved & Frode Langhelle
Vocals: Madeleine Erica Christensen
Director & Concept: Björn Myreze
DOP: Nils Johan Nesse
2Unit: Varde Media
GRIP: Varde Media
Location: Akvariet Bergen
Behind The Scenes: Øyvind Ganesh
Scenography: Rikke Davidsen
Assistant: Malene Bjørgaas & Marianne Bergseth
Post Production: Mats Morken, Vibeke Eggesbø,
To illustrate the idea for TV 2 I made this simple 3D setup.
Want us to be your superhero