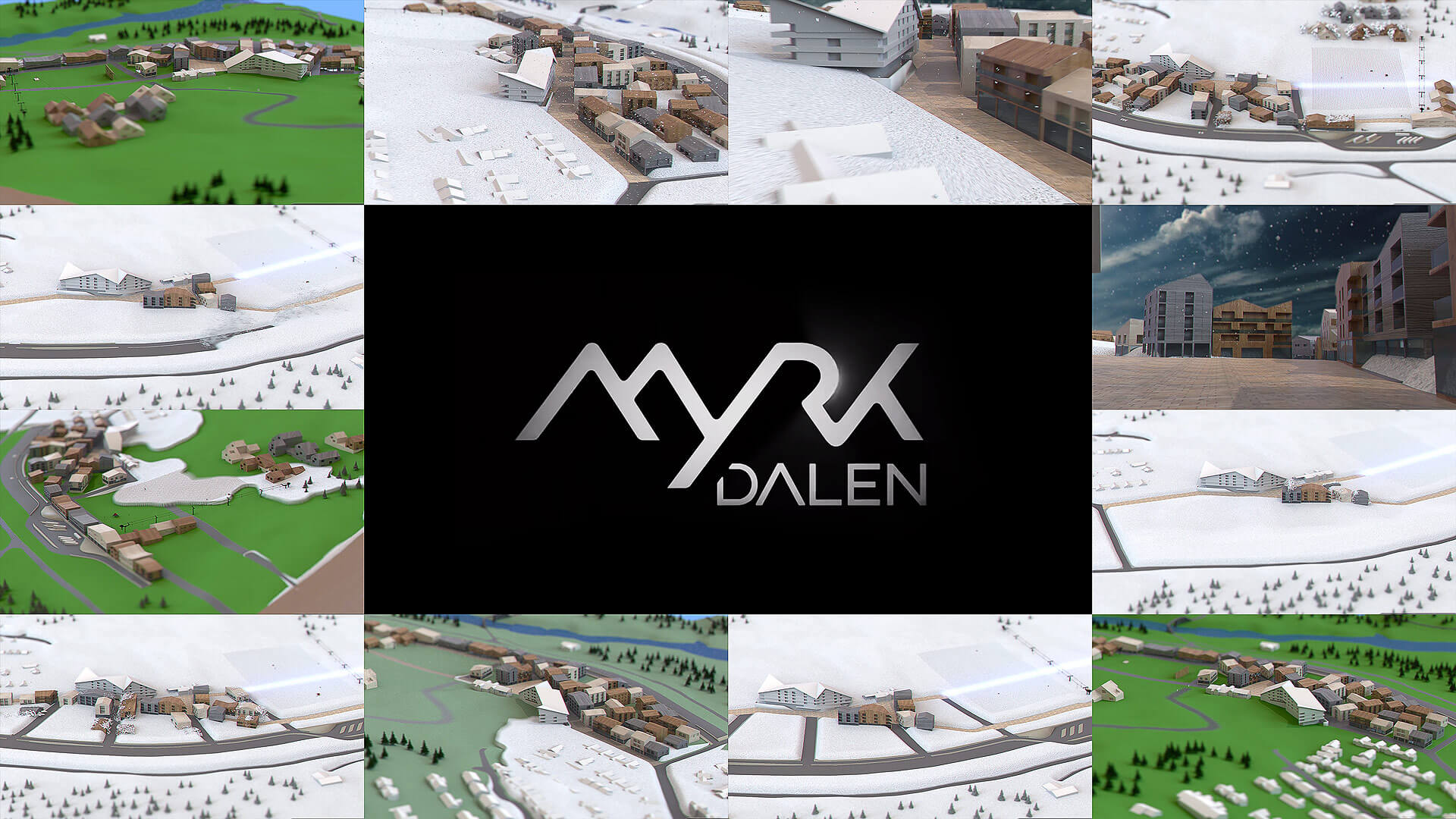 There is a place where you can walk from the doorstep straight into winter wonderland. Where the best of Norwegian nature invites you for a dance. Where you can test yourself in challenging ski runs or find peace among majestic mountains. Where you can forget the stress of everyday life, but still feel at home.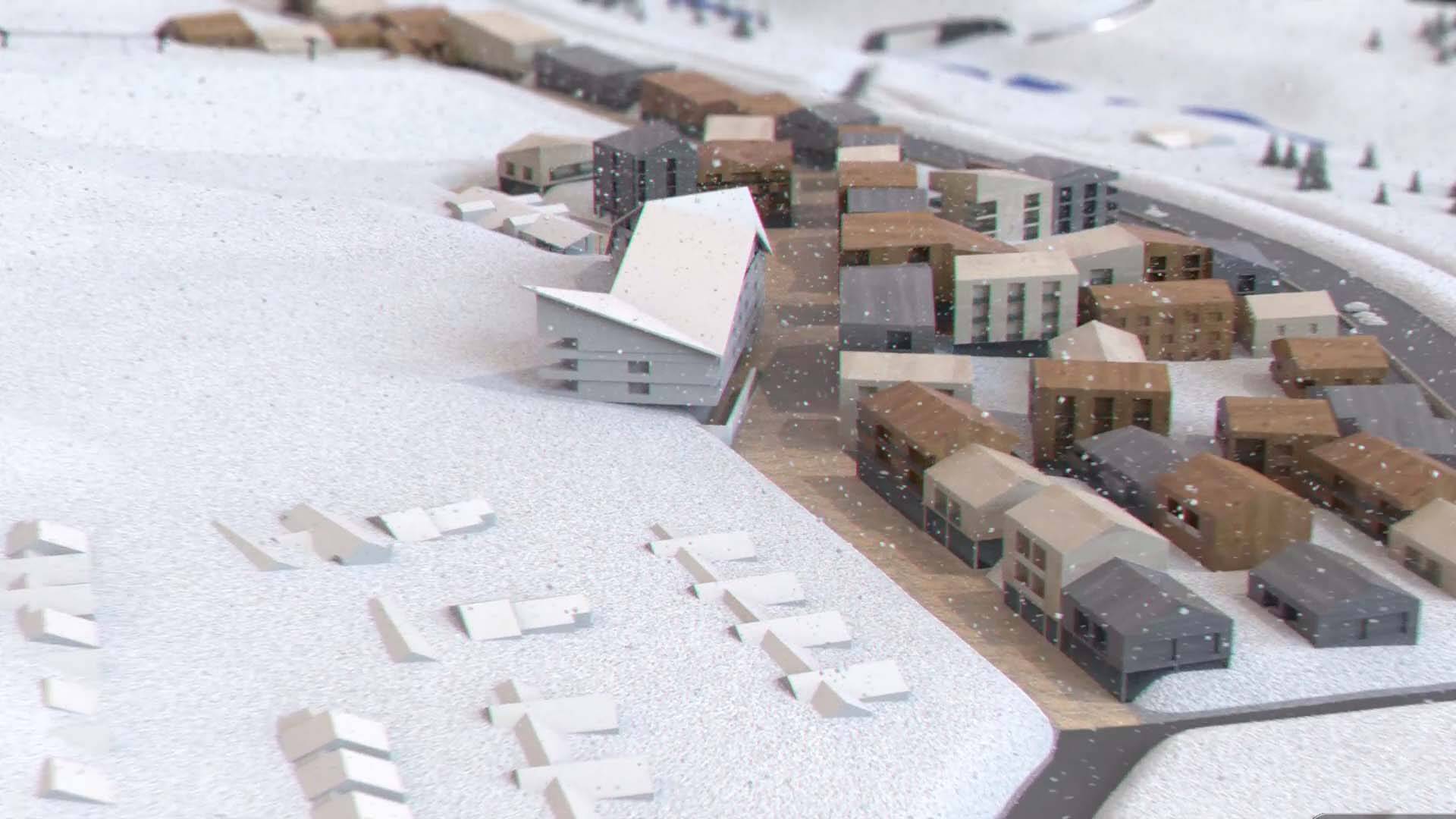 We are proud to introduce to you our collaboration with Myrkdalen which is one of the leading yearend destination in Scandinavia. As the ambition of Myrkdalen has grown tremendously and the development of the city centre is in process, our task was to create an informative video which presents the fairytale of Myrkdalen. We edited stunning images from Myrkdalen and created an animation to explain the building plan and future of the ski paradise. In addition, we added beautiful music composed by Frode Langhelle in TV 2 music and the perfect storyteller voice by Arne Hjeltnes.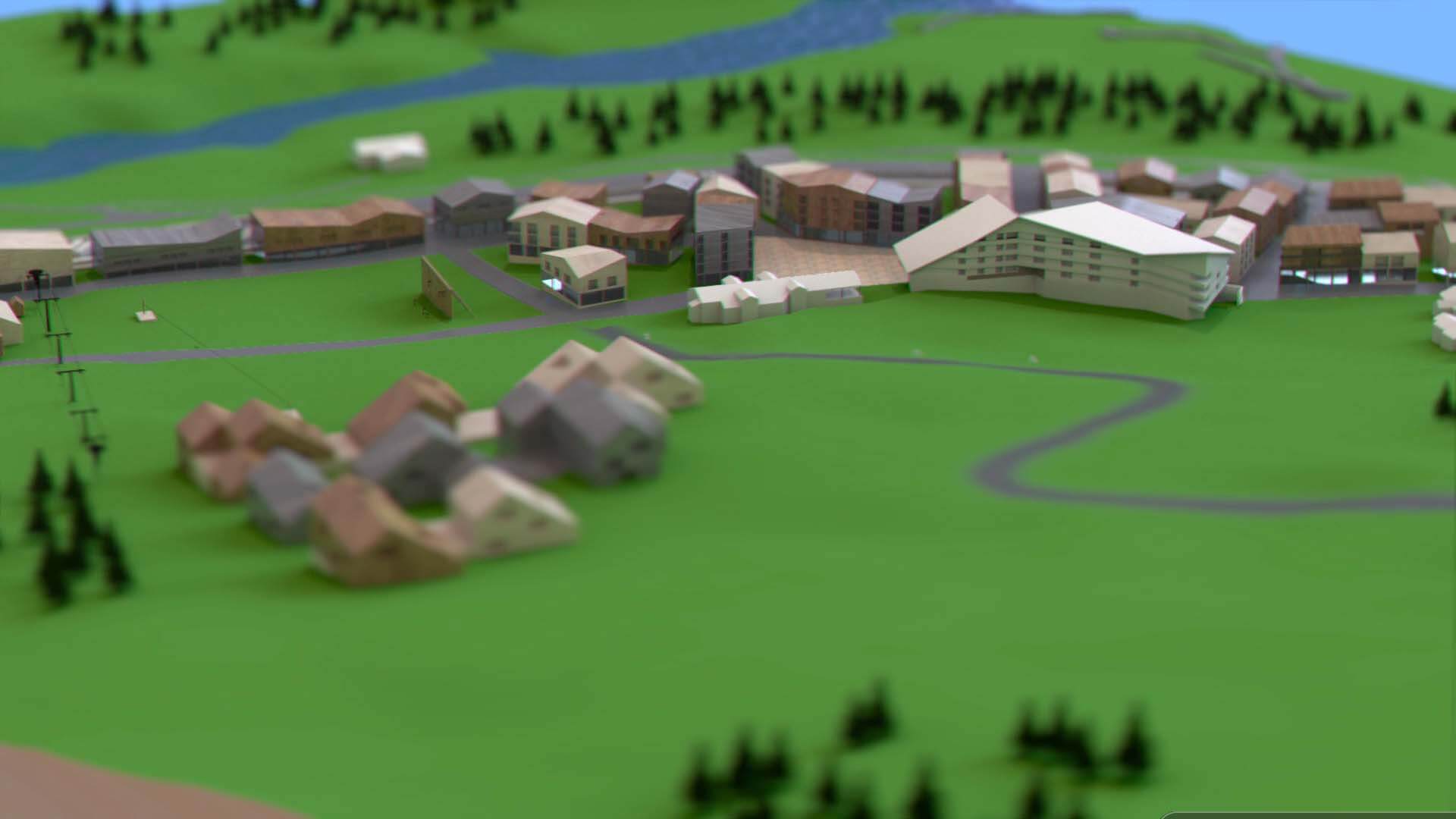 Client: 
Myrkdalen in collaboration with MAD
Director and editor: Joackim Bjørkmann
Art Director: Jo Figenschou
3D Artist: Tom Riise
3D Artist: Remi Vaage
Post: Bendikt Myklebust
Footage: Høyde Media
Music: Frode Langhelle
Voice: Arne Hjeltnes
Script: Anja Helen Fagerli & Myrkdalen
This projects means alot to us in Myrkdalen and we wanted someone to caputure our vision. Myreze delivered what we wanted and we are very happy with the result.
Kaia Finne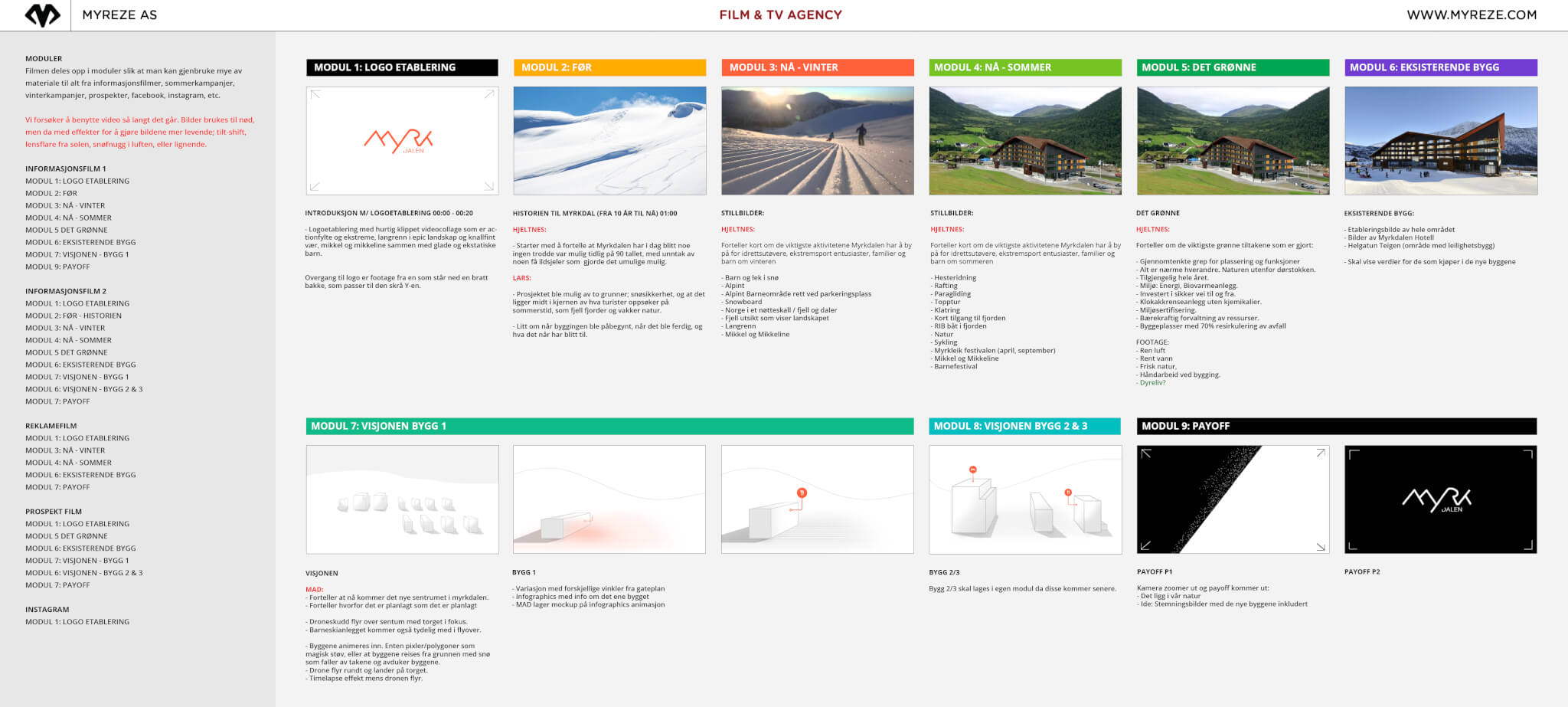 Want us to be your superhero?