OFFICIAL FIFA WORLDCUP VIDEO
We are proud to announce our collaboration with NFF (Norges Fotball Forbund). The FIFA WorldCup Championship kick off started on June 6th and the final will take place on July 5th. The assignment was to create a stunning and eye-catching video in order to present the Norwegian Female Football team the most delicate way possible. 
The production is one of the most significant projects Myreze has been involved with. Weeks of intense work and planning has been put into this.  The video was directed by Christoffer Møgster (22) and Mohammed Sarmadawy (21).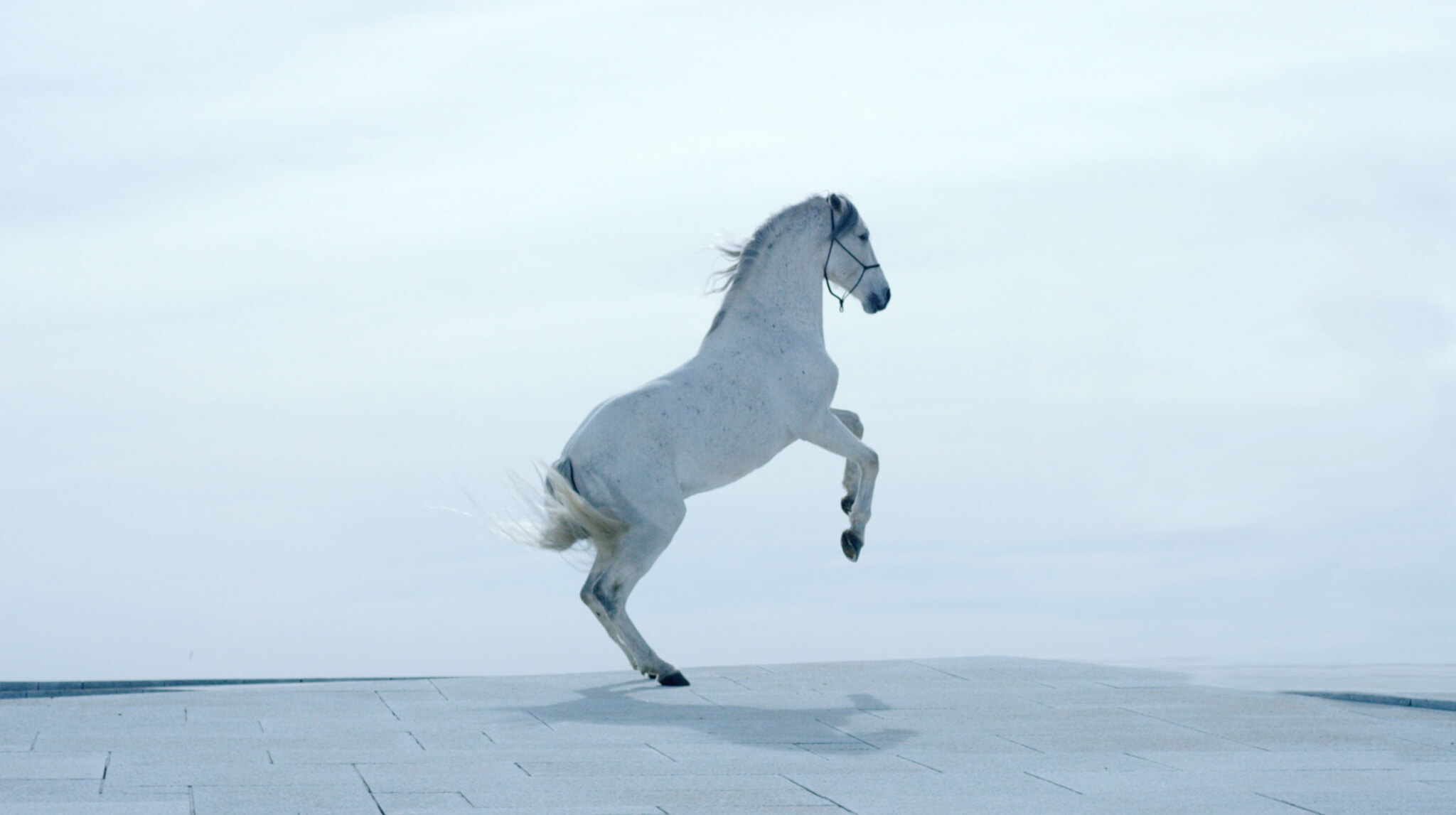 The artist ANEEA's wrote a song chosen to be featured in the CANADA2015 campaign because of its synergy with the majestic and stunning visuals captured in the video by the company Myreze. The song is called «Champions In White»  and represents strength and courage, serving as a motivational anthem. Drawing from ANEEA's personal experience, it promotes the message of never giving up and to learn from every downfall, no matter what life throws at you.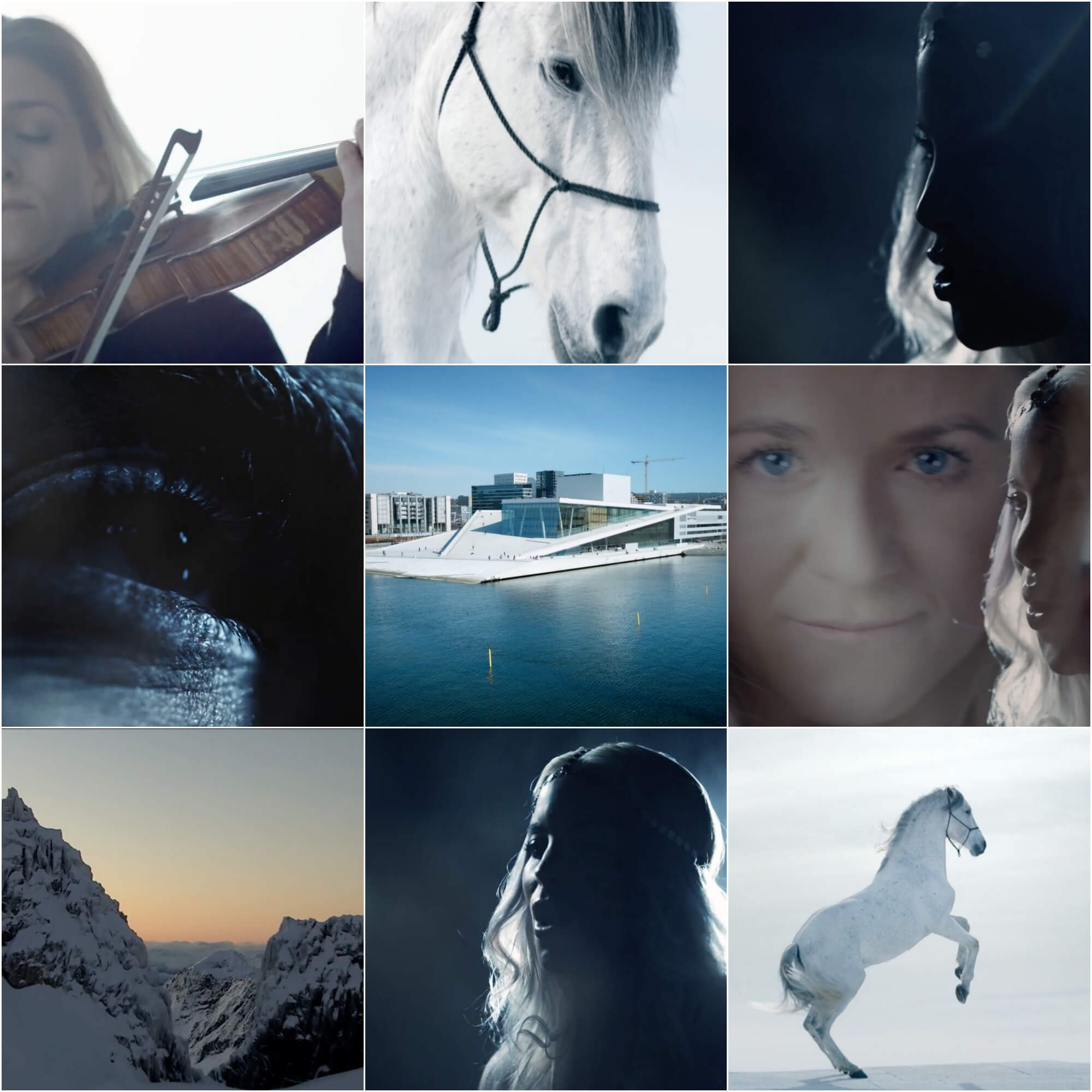 The video is set to be marketed all over the world from the beginning of June through BBC, Fox news, NIKE´s international youtube channel and other major media channels.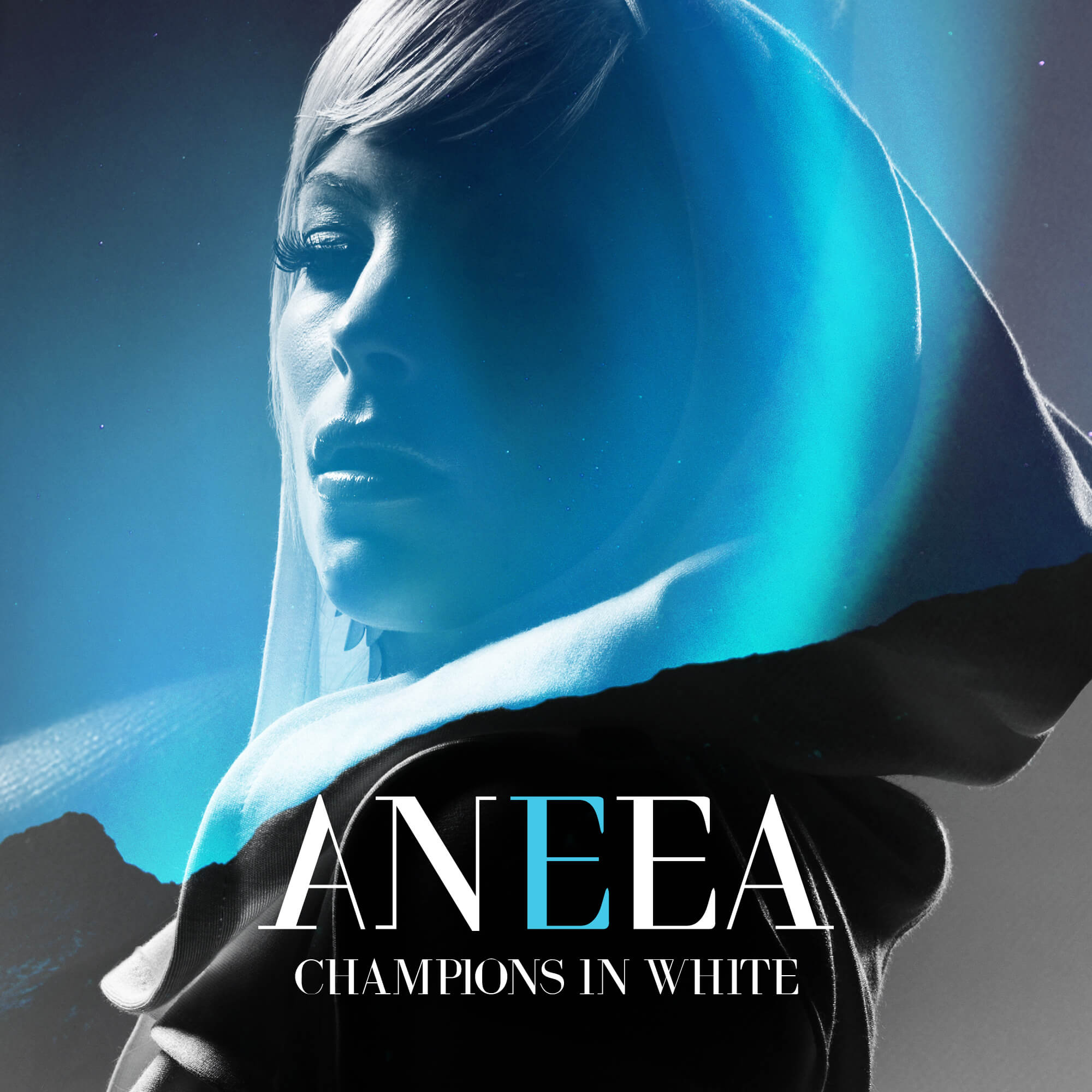 Client: NFF (Norges Fotball Forbund)
Creative Director: Björn Myreze
Director: Christoffer Møgster
Co-Director: Mohammed Sarmadawy
Producers: Eirik Odden, Øyvind Lierhagen Eriksen
1st Assistant Director: Tom Jørgensen
DOP: Pål Steadi Odden
B-Photographer: Reiel Lien Bruland
2nd Unit Photographer: Eirik Tyrihjel
Lights: Jarl Johnsen, Kim Berg & Levi Trøite
Sound:  Jaswinder Singh Sidhu
Areal photos: Magic Air
Editor: Christoffer Møgster
Grading: Håvard Småvik
3D artist: Remi Vaage
VFX compositor: Jo Christian Figenschou, Bendikt Myklebust, Martin Lavik Nygaard
Consept and scriptwriter: Tormod Lerøy
Music production: Frode Langhelle
Artist/Songwriter: ANEEA (Anja Helèn Fagerli)
Makeup/Styling: Kaldt